Stretch and strengthen your body.
Learn to breathe and reduce stress.
Celebrate your awesome, unbelievable self!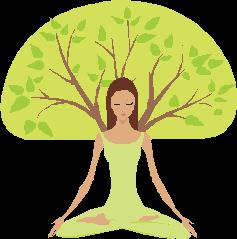 For Ages 10 — 18
No Fall Sessions
Please check in December for Winter Schedule
Location: Camarillo Somis Yoga & Mindfulness Studio
Fee:

$75 for Each Session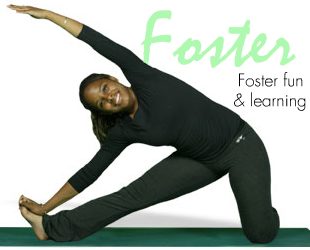 Each week, your tween/teen-ager will learn traditional yoga poses that build strength, coordination, balance, flexibility and immunity, in addition to centering and breathing practices that develop body/mind awareness, confidence, compassion, patience and inner calm. Tween/Teens who practice yoga regularly are more present, relaxed, and rested.
Pre-registration and payment due before series starts.
Click to Register
About Julie Markovitz:
Julie is a certified yoga and qigong instructor with over 30 years experience teaching yoga to children, teens, adults and families, Julie discovered the calming, balancing, strengthening benefits of yoga in college while studying human development and dance. She has been practicing and teaching ever since!
Cancellation Policy:
Because this is a specialty class, please note our cancellation policy below. If you choose to cancel for any reason:
Due to class size limits, we are unable to refund the fee.
By registering for this course, you agree that you have read and understood the Cancellation Policy above.