One Month Unlimited Adult Yoga Online/Outdoors Pass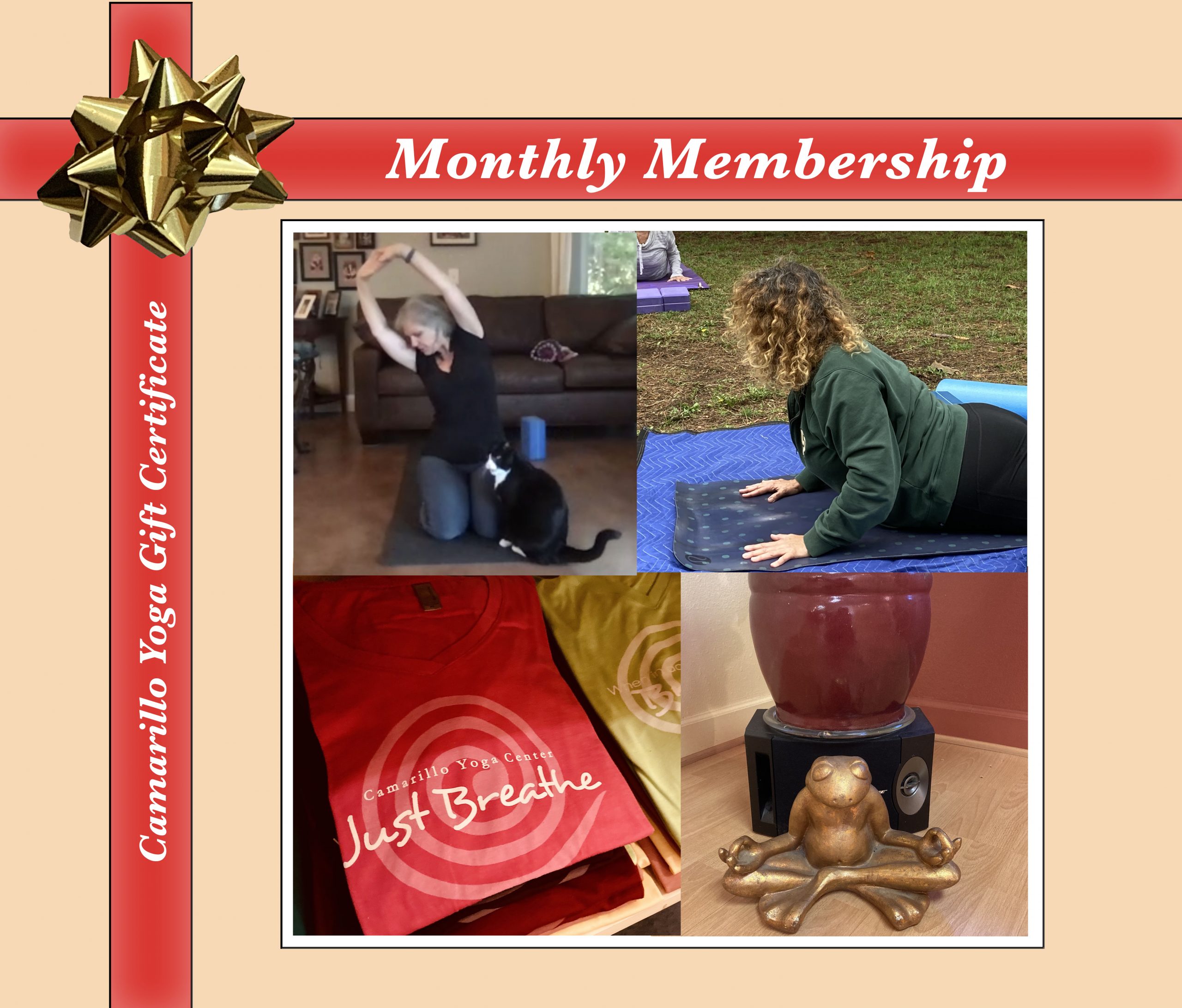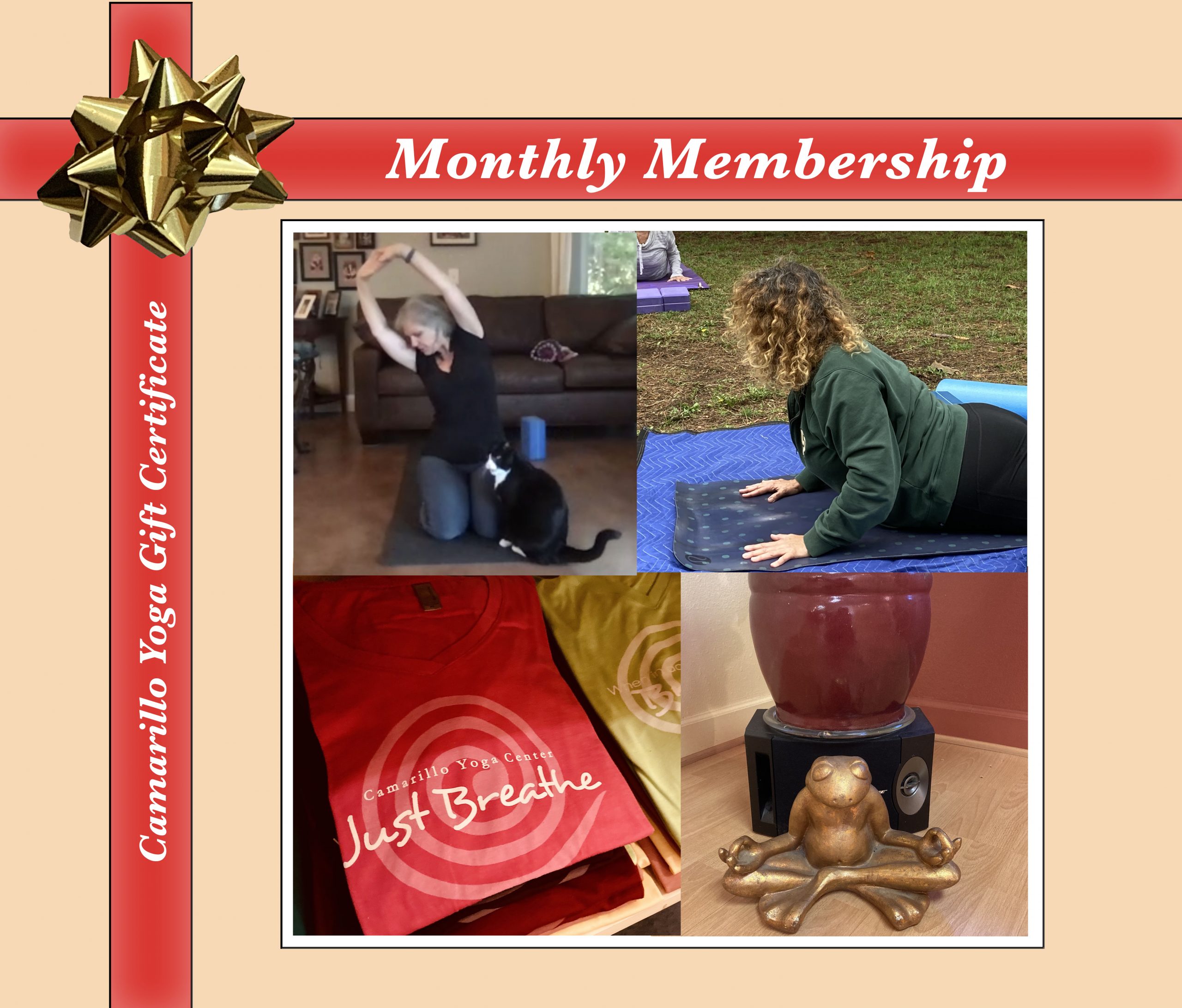 Want to Really Make a Great Gift?
Give your friend, associate, or family member the first month of our classic 3-month membership pass, and start them on the safe, Functional Yoga with Audrey and Camarillo Yoga teachers, in any of the online and outdoors classes.
This includes the Restorative and Relaxation Yoga workshops.