Fridays
Oct 14, Nov 11, Dec 9
6:30 – 7:45 PM
Friday Night Mind Massage with Audrey
Deeply relax on Friday nights without alcohol!
Join award-winning teacher Audrey Walzer for a special hour of gentle movement, guided breathing and science-based guided meditation. Leave the week behind, sleep well, and be refreshed for the weekend.
This class is accessible for everyone. All practices can be done on a chair or on the floor.
If you bring a friend, please take advantage of the Two-for-$35 special pass. Buy it first on PunchPass under your account. Then register for the desired session.
Camarillo-Somis Yoga Mindfulness 6-Month Members should use their discount code to get the member discount for a single ticket (not applicable for the Two-for-$35 deal).
Please bring: A padded yoga mat, and a beach towel or yoga blanket.
Class venue is the beautiful Blackboard Art Gallery in Old-Town Camarillo.
Audrey Walzer
Blackboard Gallery,
Studio Channel Islands Art Center
2222 Ventura Blvd
Camarillo, CA
Thursdays, Sep 15–Nov. 17
9:00–11:00 AM
Tuesdays,
Sep 20-Nov. 22
6:30-8:30 PM
10-Week Mindfulness Meditation with Audrey (Fall)
A life-changing 10 week immersion in science-based Mindfulness afternoon classes. Click below for more information, and to register.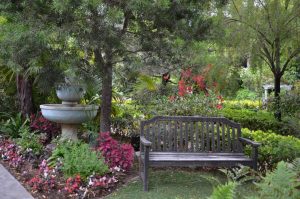 Audrey Walzer
Camarillo Somis Yoga & Mindfulness Center
5380 Bell St, Somis, CA
Wednesdays,
Sept. 7 – Nov. 9
6:00 – 7:00 PM
Functional Yoga Beginners Series
This series introduces the basics of functional breathing, healthy posture on the mat and in daily life, fascial release and stretching, strengthening and balance for adults of all ages.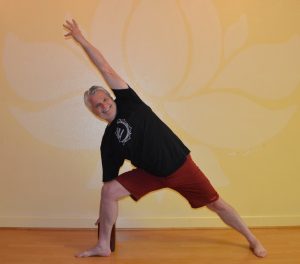 Audrey Walzer
Camarillo Community Center
1605 E. Burnley Street
Camarillo, CA
The 3rd Sunday each Month,
6 – 7:15 PM
Restorative Yoga with Michele Campero
This peaceful class is designed to quiet your mind when your body is supported by the wall, bolsters and blankets. These restorative postures help you release muscular tension and clear mental clutter..
Michele Campero
Camarillo-Somis Yoga Mindfulness Center
5380 Bell St, Somis, CA